UNITED STATELESS PLANNING RETREAT
Members of United Stateless and allies gathered for the third time at the UNHCR conference room in Washington DC for a special planning retreat. The objectives of the meeting were as follows:
1. Review outcomes of our March retreat, assess and celebrate progress!
2. Finalize communications messages and practice delivery
3. Learn new advocacy skills
4. Further develop and define our goals, advocacy campaigns and projects (Municipal ID, Stateless in Detention, etc)
5. Create space and learn models for peer support and self-care
6. Agree on how to move forward with organization (fiscal sponsor or 501 (c3), look ahead to 2019 and identify resources and potential budget needs
​
The event was also documented, with a page coming soon to display photos and videos collected during the convening, as well as more detailed report of our meeting and work.
There is something truly special taking place. A synergy, a focused movement forward, and a new kind of clarity of purpose. Our group is slowly growing in numbers, each person's story offering unique perspective and new questions to explore. So much gratitude to UNHCR for facilitating, and hosting us. Looking forward to the future with hope.
​
September 21-23, 2018, Washington DC.
Municipal ID for Stateless Persons?
On Friday, August 31, 2018 two members of United Stateless Steering Committee met with the New York City Mayor's Office to discuss Municipal ID accessibility to the stateless population.
Guest speakers at Columbia University.
On April 19th 2018 two stateless members of UnitedStateless.org were invited to Columbia University's School of International Affairs as guest speakers. During the lecture we shared our personal stories and organizational goals for this year. Graduate students and Adjunct Professor Betsy Apple expressed genuine interest in the United States statelessness situation. This was not the first invitation for UnitedStateless.org to a top US University. The first one was on October 21st, 2017 when one of our stateless members participated in NYU's "Non-Citizenship in the Twenty-First Century" class. We are always open to opportunities participating in academic activities (lectures, conferences, panel discussions) around the country. Organizers, you are more than welcome to contact us!
Informal Consultation with Ms. Tendayi Achiume
Representatives of United Stateless attended an informal NGO consultation with Ms. Tendayi Achiume, Special rapporteur on contemporary forms of racism, racial discrimination, xenophobia and related intolerance. The meeting was attended by a number of non-profit organizations working on the topic of race and xenophobia in the United States. Discrimination based on nationality and against immigrant communities forms a large part of her mandate. United Stateless plans to submit a written statement to Ms. Achiume on the discrimination stateless people face in the US. United Stateless also presented on statelessness to the other non-profits in attendance as part of our campaign to raise awareness of statelessness in the US.
Add some more info about this item...
United Stateless Planning Retreat
United Stateless members and several allies including the facilitators from UNHCR, and The Americas Network on Nationality and Statelessness (http://www.americasns.org/) gathered in Washington D.C. once again to further develop our goals, objectives, and engage in team building. Retreat goals included gaining deeper understanding of policy issues and advocacy strategies.
Add some more info about this item...
Burmese Rohingya Community of Georgia Meeting
On February 4th, 2018 Nikolai met with Ayub Khan, the organizer of the Burmese Rohingya Community of Georgia. During their two hour conversation they discussed many issues including the high number of stateless people in the Rohingya community, language barriers and other difficulties in accessing U.S. citizenship, and the current situation with Rohingya in Burma, Bangladesh and other countries.
Add some more info about this item...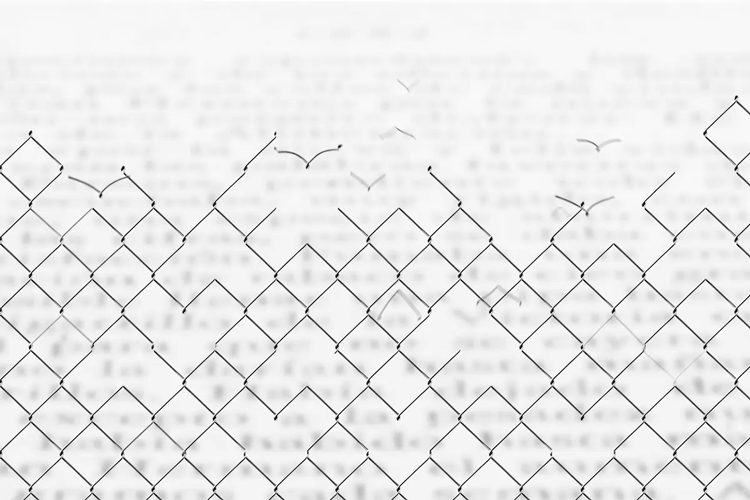 Eritrean-American Community Meeting
On February 3rd, 2018 a member of United Stateless, Nikolai, met with the leaders of the Eritrean-American Community Association of Georgia. They discussed the importance of identifying stateless individuals and participating in activities that would help end statelessness in the United States. We received substantial evidence that the issue of statelessness exists within the Eritrean Community. Our organization was invited to participate in their Annual Community Day at the end of April where we will be able to share information on statelessness with all guests and meet stateless people.
Add some more info about this item...
An Interactive Dialogue with the SRSG Ms. Louise Arbour
A representative of our group attended an interactive dialogue with the SRSG Ms. Louise Arbour, who presented the Secretary-General's report "Making Migration Work for All". Our representative provided commentary regarding the situation with stateless people within the state members' territory, including the United States. Additionally, we raised concerns regarding the limited visibility of the statelessness issue in the current Secretary-General's report "Making Migration Work for All" and requested a better focus on our problems. We are planning to participate in more upcoming UN events.
​
Event Details:
​
The Office of the Special Representative for International Migration, with the support of the International Organization for Migration (IOM), is pleased to invite you to an interactive dialogue with the SRSG Ms. Louise Arbour, who will present the Secretary-General's report "Making Migration Work for All". The dialogue will take place as follows:

Date: Wednesday, 31 January 2018
Time: 10:00AM - 11:30AM (New York time) (See respective time zones here.)
Venue: Church Center for the UN (CCUN), 777 United Nations Plaza, NY 10017
Agenda:
Welcome and Opening Comments by moderator - Roula Hamati (Cross-Regional Center for Refugees & Migrants - CCRM)
Presentation of SG's report - SRSG Louise Arbour
Q&A, open dialogue
Add some more info about this item...
Podcast Mixtape: Unsettled
A representative of United Stateless visited PODCAST MIXTAPE: UNSETTLED Local Stories from the Global Refugee Crisis on Monday, January 22, 2018, where he made contacts with journalist who agreed to cover the stateless situation in the United States. After the event discussions took place with guests: Jana Mason, senior adviser for external relations and government affairs of the United Nations High Commissioner for Refugees and Hans Van de Weerd, vice president of U.S. Programs at the International Rescue Committee. Our group wants to thank George Tarr, the New York delegate from Refugee Congress for assisting and coordinating.
Add some more info about this item...
National Media Training for the Refugee Congress
On January 13th, 2018 the UNHCR office in Washington DC hosted National Media Training for the Refugee Congress. Two members of our organization, Karina and Nikolai, were invited to participate in this training. They learned about the importance of identifying an audience, making stories more narrative, building message formulas and much more! The event included a training interview on camera and other activities.
​
Add some more info about this item...
Convening of Stateless Persons in the USA
On December 17th UNHCR hosted a convening of Stateless Persons at their Regional Office in Washington DC. Seven stateless persons were present, as well as a facilitator from UNHCR, two protection officers, as well as a representative from Refugee Congress. The meeting opened with the overview of statelessness in the US and UNHCR's Global and National Action Plans to End Statelessness by 2024, and steps that are being taken. Benefits and challenges of creating a Stateless Persons Network/Organization were identified. Organizational structure was discussed, agreement reached to work towards a 501 (c3) non-profit.
Add some more info about this item...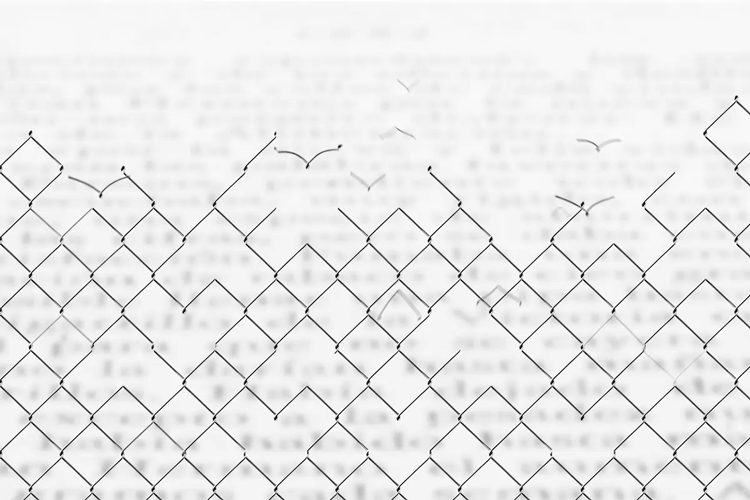 In October 2017 Representatives of United Stateless traveled to D. C. to attend an expert meeting with UNHCR and the Center for Migration Studies on Mapping Statelessness in the US. Read the agenda here.
Add some more info about this item...
The Douglas Global Summit was our first conference participation. We did not attend the event as presenters. Nonetheless it was a great experience on how to create top-level presentations. Any conference is a great place to establish good contacts with the leaders of organizations who work on domestic and international human rights issues. The contact we made during this summit may lead to great results. Statelessness in America might finally become the top priority problem for one of the most powerful domestic human rights organizations.
Add some info about this item
Add some info about this item
Sustainable Solutions: Racing Towards Equality
Add some info about this item
Lecture by Secretary General
We had the opportunity to visit a lecture by Secretary General United Nations, Ban Ki-Moon at Lehman College of CUNY, in the Bronx.
In his speech he encouraged the audience to participate in Human Rights activism. In his opinion young leaders should use their energy and apply their talents to work on different worldwide issues such as: refugee crisis, poverty, any sort of inequality.
We prepared a question for Secretary General regarding statelessness in the United States. Unfortunately the lecture format did not allow the audience to ask questions. However we decided to send our question through the United Nations website.
Add some info about this item
Please reload